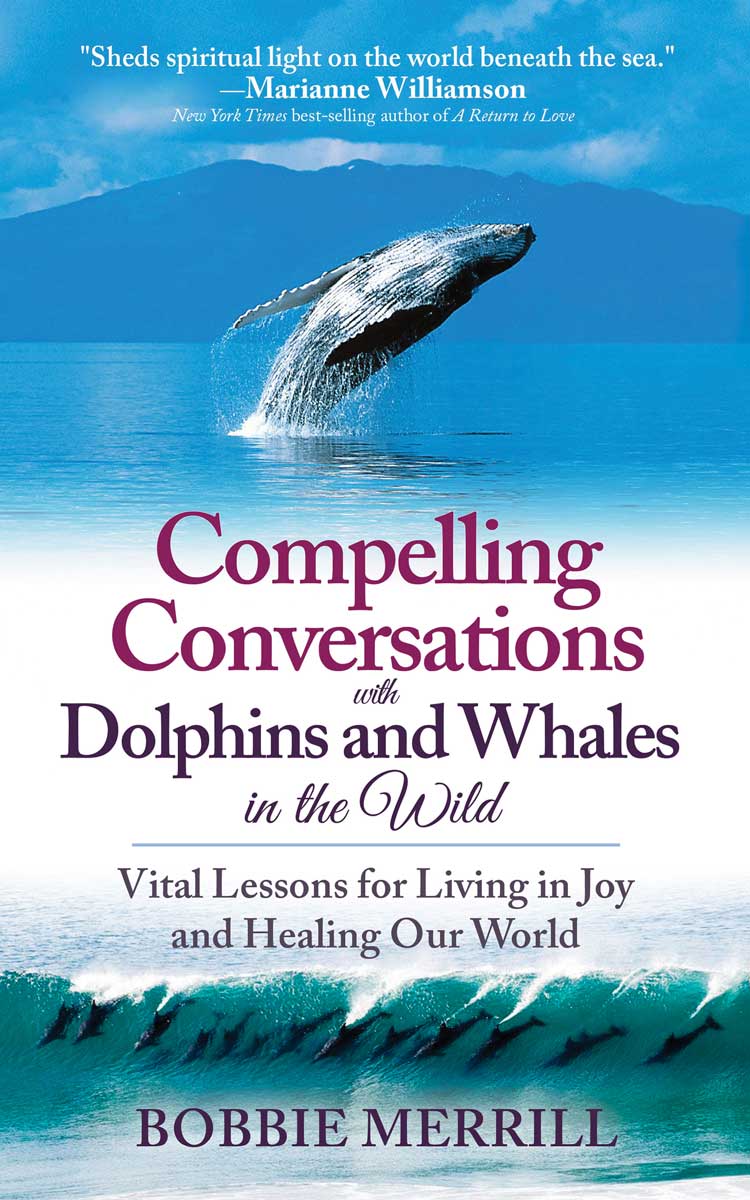 Compelling Conversations with Dolphins & Whales in the Wild
Buy the Book from Your Favorite Bookseller
Compelling Conversations with Dolphins and Whales in the Wild is a true story written from Bobbie Merrill's perspective as one of the first to swim with wild cetaceans during her decade of meeting with them in exotic destinations throughout the world.
Bobbie's engaging memoir pulls us into their world in a manner that enables us to surface from its pages with the same profound lessons for happiness and healing she was blessed to learn.
Toward the end of her joyfully entrancing story, Bobbie unveils the shocking truth she was shown about our abuse of these kind souls that is bringing them and our ocean to the brink of extinction.
After exposing this little-known information, Bobbie reverts back to hope and new possibilities by sharing the cetaceans' profound and heart-opening ideas about how we can change the course of our human and global crises—hopefully in time for their survival and for ours.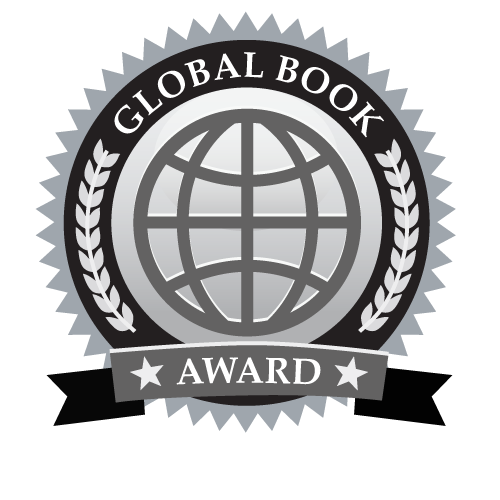 About the Author
Hawai'i-born Mother and grandmother, Bobbie Merrill, MSW, is an individual, parenting, and couples therapist (with advanced training in trauma treatment and conflict resolution) and co-founder of a Honolulu Preschool.
Bobbie is also a bestselling author of Parachutes for Parents (awarded a Library Journal Review) and past contributor to an award-winning Relationship Column for the Honolulu Advertiser and freelance Relationship columnist with her husband, Dr. Tom Merrill, for Cox News/NY Times News Service. She also co-authored their partnership book, Settle for More.
Bobbie continues to write and work with her husband from their current Puget Sound residence, home of the orcas. Learn more at MakingRelationshipsWork.com.
Buy the Book from Your Favorite Bookseller