Latest Past Classes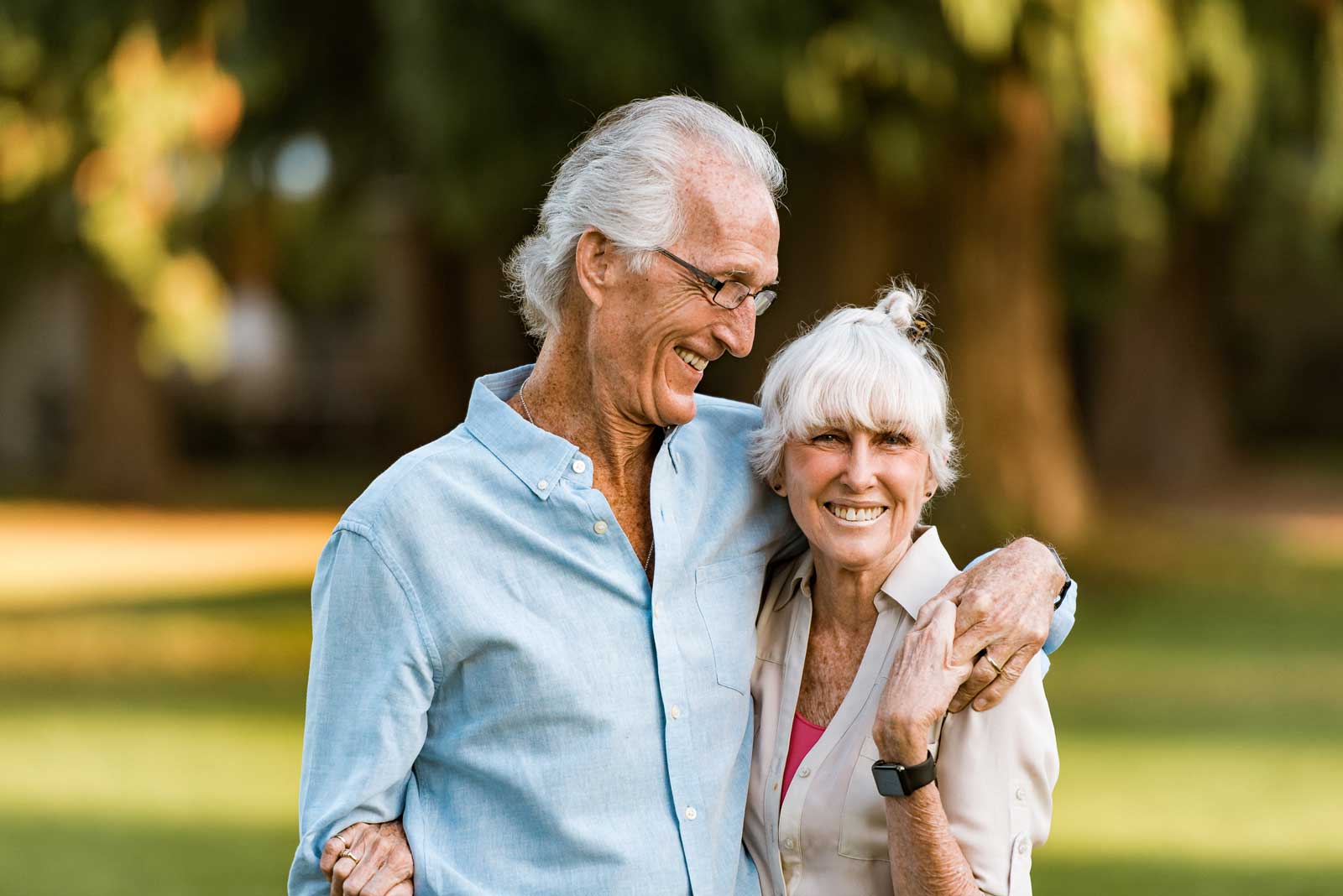 Online Class - Zoom Meeting
For anyone in a Partnership or who would like to be in one.
Tom and Bobbie will help you to uncover and remove the barriers standing in the way of your partnership success and then show you how to create the kind of relationship you most want to have.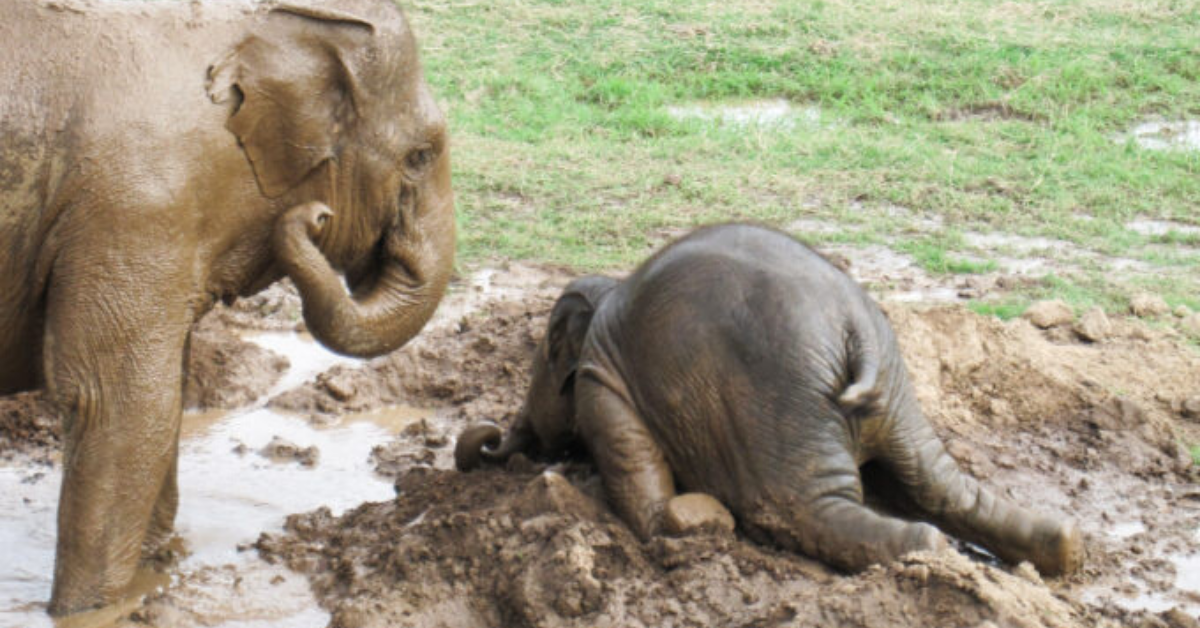 Online Class - Zoom Meeting
For Parents, Grandparents, Educators, and Therapists - Dealing with Issues from Tantrums to Teens and Beyond.
Tom & Bobbie will address all of your parenting and childcare questions, while sharing their easy, yet powerful parenting program that has helped thousands of parents and childcare providers.
---
Making Relationships Work holds a variety of online virtual classes frequently and enjoys sharing their unique knowledge and perspectives. Given the recent advent of COVID 19, we conduct all of our classes using ZOOM video as this allows us face to face interaction without having to take added risks.