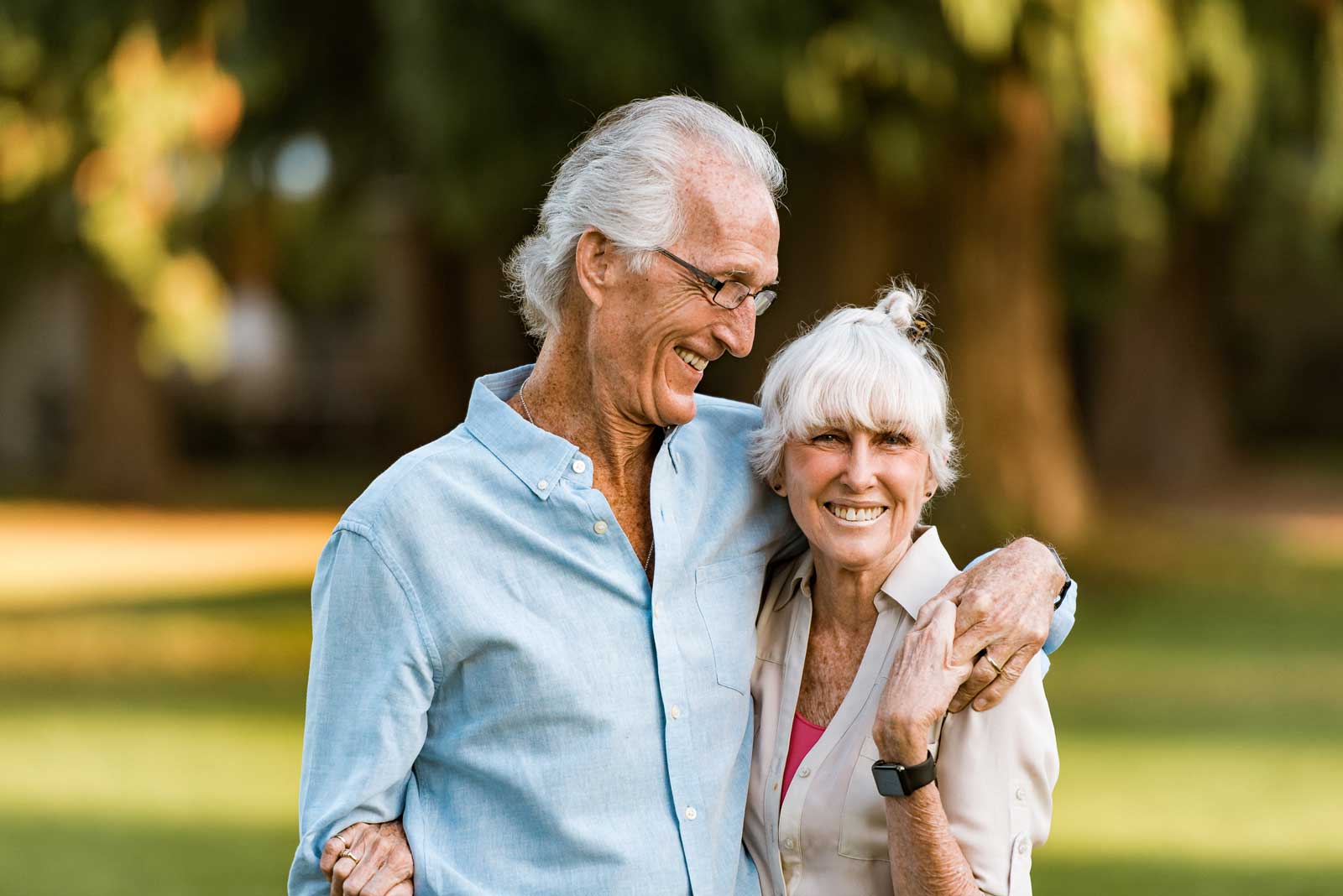 Partnership Class – First Mondays with the Merrills
January 4 @ 2:00 pm

-

3:00 pm

PST

|

$39
For Anyone in a Partnership or Who Would Like to be in One
If you are one of the millions of people wanting your relationship to be the best it can be, whether it's currently circling the drain or in the 'It could be better' stage, then join us on your own or with your partner on Mondays at 2:00 pm (pacific time) for an hour of online 'Partnership Talk' with the Merrills.
Tom and Bobbie will help you to uncover and remove the barriers standing in the way of your partnership success and then show you how to create the kind of relationship you most want to have.
CLICK HERE to join the conversation for $39.00 a month. Sign up for their ongoing monthly plan (that can be canceled at any time).
---
About the Instructors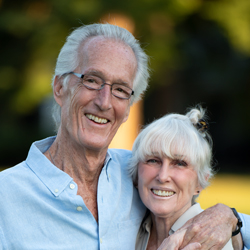 Bobbie and Tom are both veteran therapists and authors who have served as consultants over the past 40 years to thousands of individuals, partners, parents, grandparents, children, teachers, schools, mental health workers, professional organizations, spiritual centers, churches, and temples.
Because of the success the Merrill's have had with their simple, but effective Model for creating consistently kind and loving relationships, their current goal is to dramatically expand their program in order to birth a movement with the potential for becoming a viral force exerting a positive impact on our struggling world.
Share This Information!
---
Making Relationships Work holds a variety of online virtual classes frequently and enjoys sharing their unique knowledge and perspectives. Given the recent advent of COVID 19, we conduct all of our classes using ZOOM video as this allows us face to face interaction without having to take added risks.